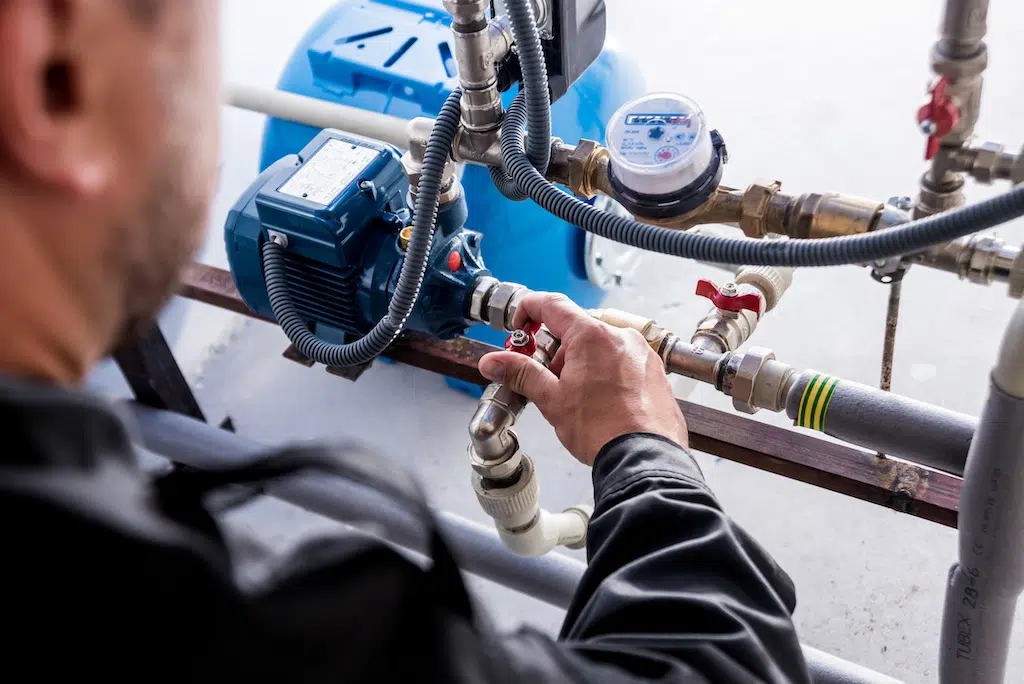 Clearly Plumbing, Heating & Drainage
Water Pressure Testing
Dealing with water pressure in the Lower Mainland can be problematic. Our water is on a gravity fed system and the pressure in your home can get too high if not kept in check. Water pressure valves are effective at keeping household water pressure regulated, but these devices wear out over time.
We understand the various factors involved in household water pressure and how to take care of it so your plumbing doesn't cave in under excessive pressure. Water pressure regulators are strategically placed to control water flow and pressure. Once the pressure is under control your plumbing system is relieved of that stress and can function correctly.
Water pressure needs to be regulated to protect the pipes and prevent a rupture. If you are concerned about the water pressure we can drop by, inspect the system and set things up correctly. When you hire us, you can rely on our team to resolve this situation.
Excessive water pressure can cause serious damage, so we install the hardware that ensures system protection. Having been in the business as long as we have, we have seen every situation where high water pressure is a problem.
Controlling Water Pressure
Don't hesitate, call us even if you aren't sure what the pressure actually is at the moment. Many of us are living under the threat of burst pipes due to high water pressure. It's a very simple fix with a relatively inexpensive piece of hardware and we will be happy to set it up for you.
One of the best things to do is set up regular maintenance for things of this nature so you don't get sideswiped with ridiculous bills. We will happily fix your water pressure problem and replace any faulty parts.
Call today to set an appointment. We will be delighted to meet you.