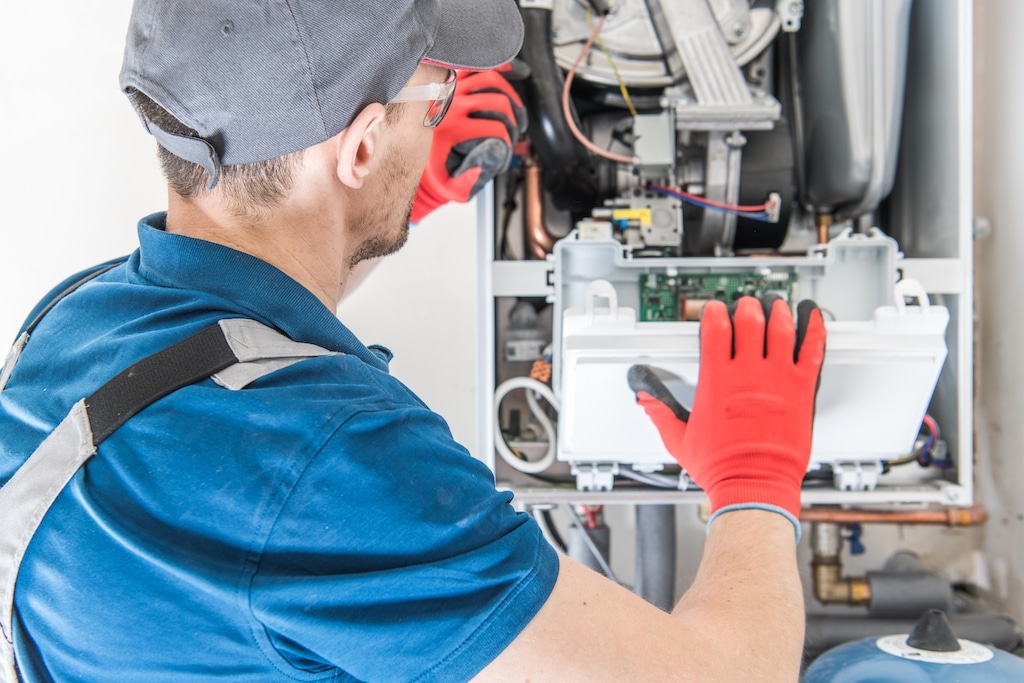 Clearly Plumbing and Drainage
Furnace Maintenance and Furnace Repair in New Westminster
The furnace keeps your family warm when the cool weather arrives each year, so don't get caught off guard by a furnace that decided to quit. Regardless of the type of furnace you have or how old it is, an annual cleaning, servicing, and maintenance routine are necessary to assure reliable, safe and efficient heating throughout the cold wet months of a Vancouver winter. By maintaining your furnace annually, you can help to avoid sudden furnace repairs in the cold weather.
When Furnace Repairs are Needed
If we discover a deficiency we will explain it to you clearly and give you a quote for New Westminster furnace repair. Our heating technicians are not only nice people who look out for your best interests; we are certified and insured.
Scheduled Maintenance
Call us to set up a furnace maintenance call and have our technician tune it up. We will inspect and service the components of your furnace, including the blower motor, control circuits, switches, burner assembly, belts and install a new filter. Your furnace will run efficiently and quietly, keeping your family warm and your fuel bills low.
Emergency Furnace Service
You can count on us in heating repairs to deliver prompt, expert service at reasonable rates. We always have technicians on standby, 24 hours a day, 7 days a week to deliver the same high-quality service we have always been known for.
DIY Furnace Cleaning
Watch more videos on how to check your furnace. Call us for any heating concerns. If you have a non-emergency problem we will be happy to set up an appointment.