Clearly Plumbing, Heating & Drainage
Sewer Line Repair
A lot of homeowners prefer to repair things themselves for the sheer pleasure of the results, but mainly to save money. That also includes simple plumbing work such as cleaning drains and repairing sewer lines.
Considering the expense of hiring a plumbing contractor, it makes sense for some people to do it on their own. However, plumbing work for sewer lines requires experience, skill and the right equipment. Hiring someone without the right experience and training could lead to trouble. Speak to an on demand plumber now!
Sewer repairs and maintenance work can result in pipe damage and other problems that could develop into bigger problems. Imagine having to dig up the yard a couple of years later because of shoddy work, or having to replace a recent installation because inferior parts were used.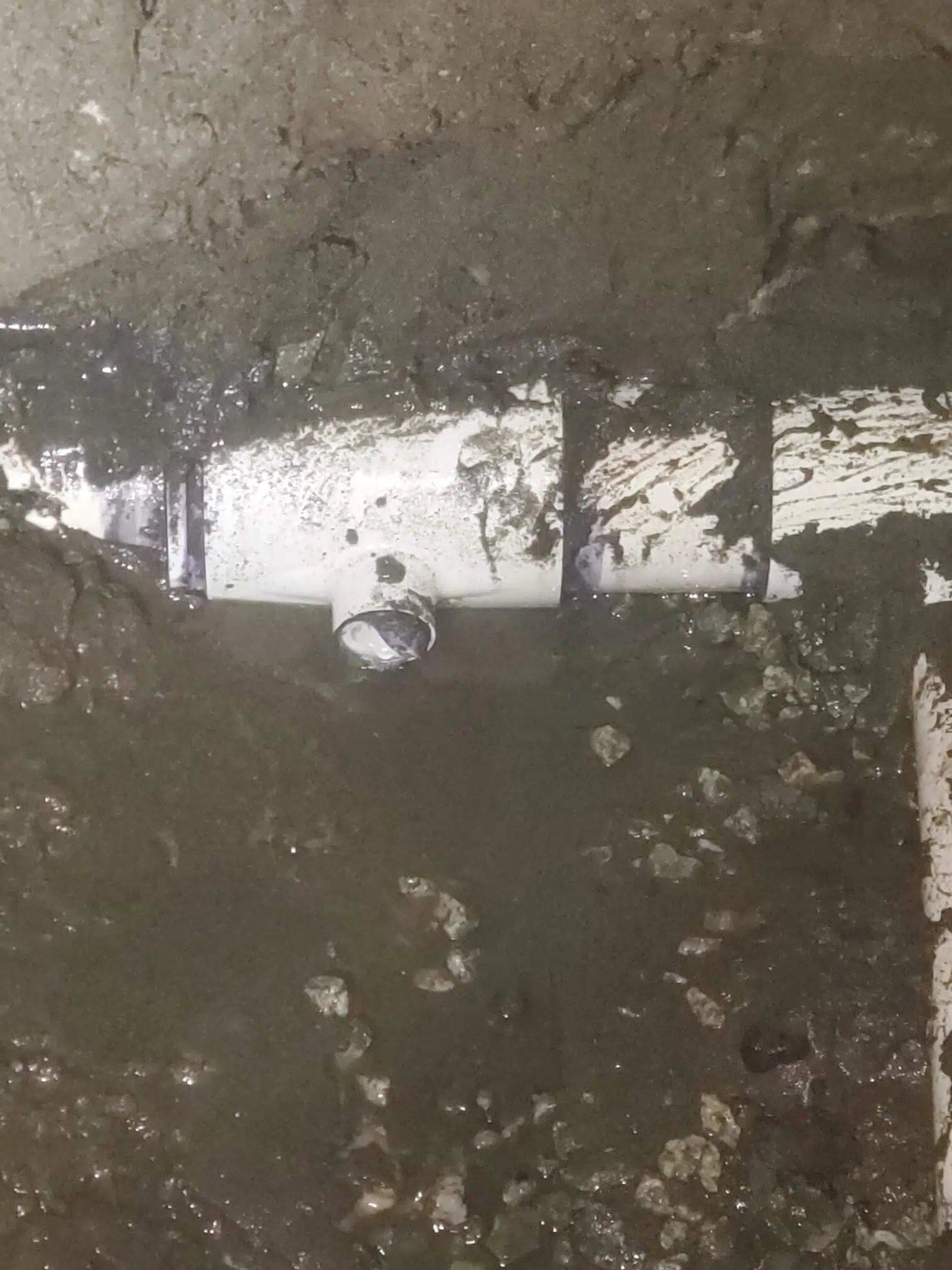 Cleaning sewer pipes is not that easy. As with any plumbing job, knowing how to get rid of clogs deep in the line together with the right equipment is important. Clearly Plumbing & Drainage employees are trained in all technical aspects regarding sewer systems. We determine what is clogging the sewer and come up with the best solution. That may involve a sewer camera to find the problem. Maybe a reverse power flush with a high-pressure water jet is needed. Without the right equipment, eliminating the problem will be difficult if not impossible.
Vancouver Sewer Separation Program
The City of Vancouver recently implemented a Sewer Separation program where homeowners are responsible for the cost of upgrading outdated sewer lines. Sometimes the work involves the installation of a sump pump to help prevent water damage from a sewer backup, depending on conditions. There is a deadline in place, so book sooner rather than later while there is still plenty of time to get things done without added stress. Talk to us about sewer backup, sewer drain cleaning, or Find plumbers near me now!
Here is a short video about sewer lines and one reason why it's important to keep them clean. You don't have to be buying or selling to keep the sewer lines in good shape.
Sewer Lines Inspection
If you are hesitant about hiring a professional plumber it helps to know that our services come with a guarantee. Please contact our office for details.
We carry the license and certifications provided by relevant institutions to ensure you get satisfactory sewer line cleaning and repair services by qualified professionals. Clearly Plumbing and Drainage include warranties in our services so you are assured to get value for your money. Clean pipes save headaches.
Hiring Professional Plumbers to Repair Sewer Lines
You're busy and don't have time to worry about plumbing issues, especially when the sewer goes bananas. Sewer work involves relining, pipeline cleaning, heavy lifting and special equipment.
We go out of our way to free you from worries and make sure the job is done as quickly as possible. Compared to the inexperienced handyman or jack-of-all-trades, our professional plumbers perform their work with maximum efficiency. The time and money you save by hiring the right people always pays off in the long run.
Dealing with Sewer Repairs, Inspections, Maintenance, and new Sewer Line Installations often involves dealing with the local township or municipality.
Speak to the experts about sewer line inspection!
At Clearly Plumbing & Drainage, we regularly work throughout Vancouver, North & West Vancouver, Richmond, Surrey, Delta, White Rock, Burnaby, New Westminster, Coquitlam/Tri Cities, Maple Ridge, Pitt Meadows, Surrey, Langley & Abbotsford. Having our representatives come to your house to attend to your needs is the right move. Our plumbing company can be reached by phone or email.
If you have special needs such as dealing with the Vancouver sewer separation program, talk to us about your specific requirements. Vince Singh and his team are ready to help you!
If you are having any problems with your sewer system at all, then call Clearly Plumbing