Clearly Plumbing and Drainage
Plumbers Standing by to help you now! Servicing the Lower Mainland
Clearly Plumbing & Drainage
Heating Services
Plumbing Services Vancouver, Burnaby and Coquitlan
24 Hour Emergency Plumber and technicians on call in Vancouver for emergency flood or water pressure problems. We travel to anywhere in the Lower Mainland.
Get help with Burnaby Sewer backup, sewer line inspection, sewer line repair by our plumbers in Burnaby. We work with clogged pipes or floods.
Prevent frozen pipe problems by getting the occasional plumbing inspection in your home. One of the most expensive and intrusive problems is flood damage.
Get help with Sewer line repair in Vancouver, Coquitlam, Burnaby. We help with broken clogged pipe, inspection, flood, or pump cleaning drain
Leaking and burst pipe repair experts in Burnaby, Coquitlam and Vancouver, Clearly Plumbing and Drainage are experienced experts in plumbing pipe repair.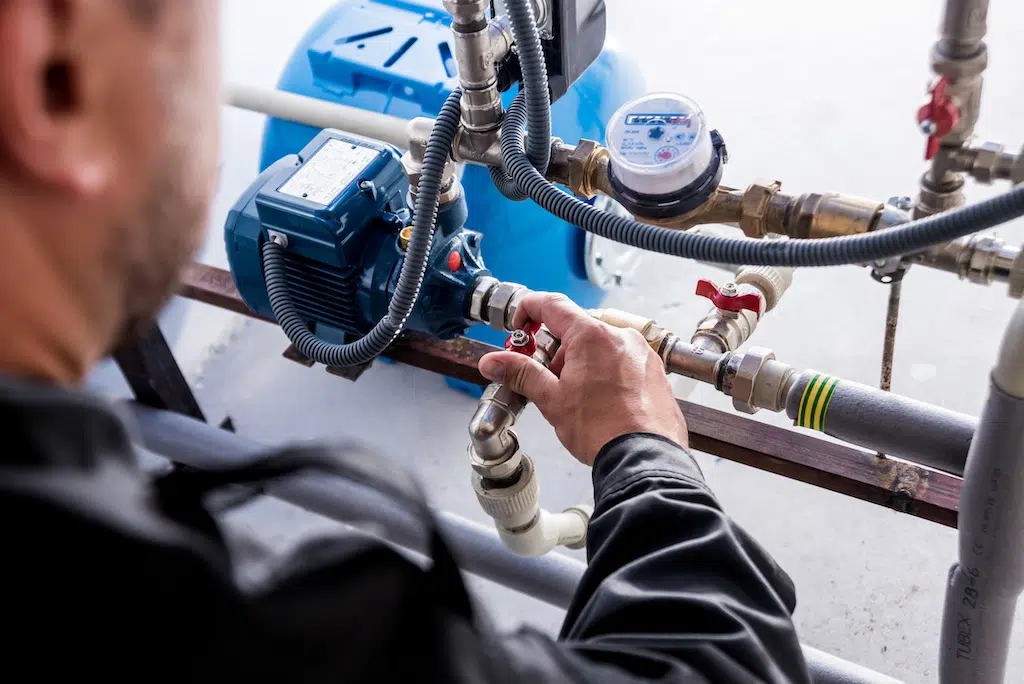 High water pressure is a common problem in the lower mainland. The solution is a water pressure regulator which can be installed in your home under $100.
Clearly Plumbing & Drainage
Heating Services
Plumbing Services Vancouver, Burnaby and Coquitlam
At Clearly Plumbing we Specialize in Boiler Servicing, Maintenance or Repair. Our plumbers will fix your boiler so it runs smoothly all year.
Your furnace needs regular maintenance and servicing to work properly. Call us for furnace repairs in Coquitam, Burnaby, or Vancouver.
Radiant heat offers wonderful warm environment without the dust air circulation from central heating systems. Call for radiant heat installation or repairs.
Get tankless water heater installation or repairs in Vancouver, Burnaby, Coquitlam, New Westminster or Surrey. Learn of modern hot water on demand heaters
Clearly Plumbing & Drainage
Drain Cleaning Services
Our Top Drainage Cleaning Services Include
Learn how to fix a dripping faucet which is a common bathroom leak. For harder tasks like clogged drains contact Clearly Plumbing in Vancouver, Coquitlam.
Drainage camera inspection services for clogged drains and pipes in the greater Vancouver area including Burnaby and Coquitlam.
Clogged pipes drains and sewer problems can be solved right away. A thorough Drain Cleaning will put your worries behind you. Call Clearly Plumbing Now!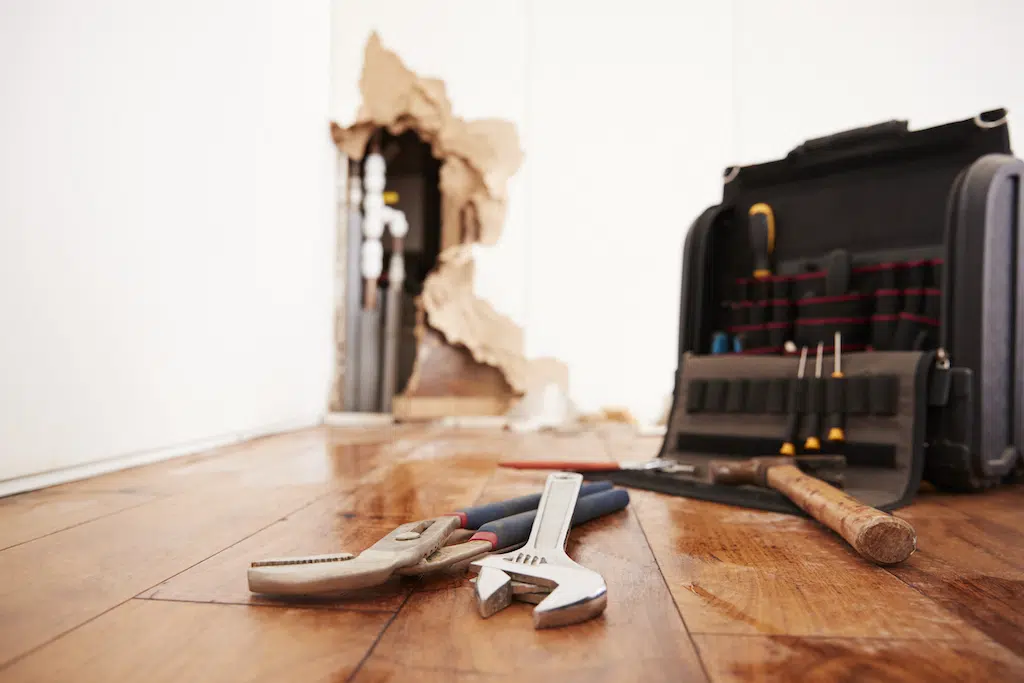 At Clearly Plumbing, we have years of experience dealing with Emergency Flood calls, Fast, Expert, Effective Response repairs before more damage is done.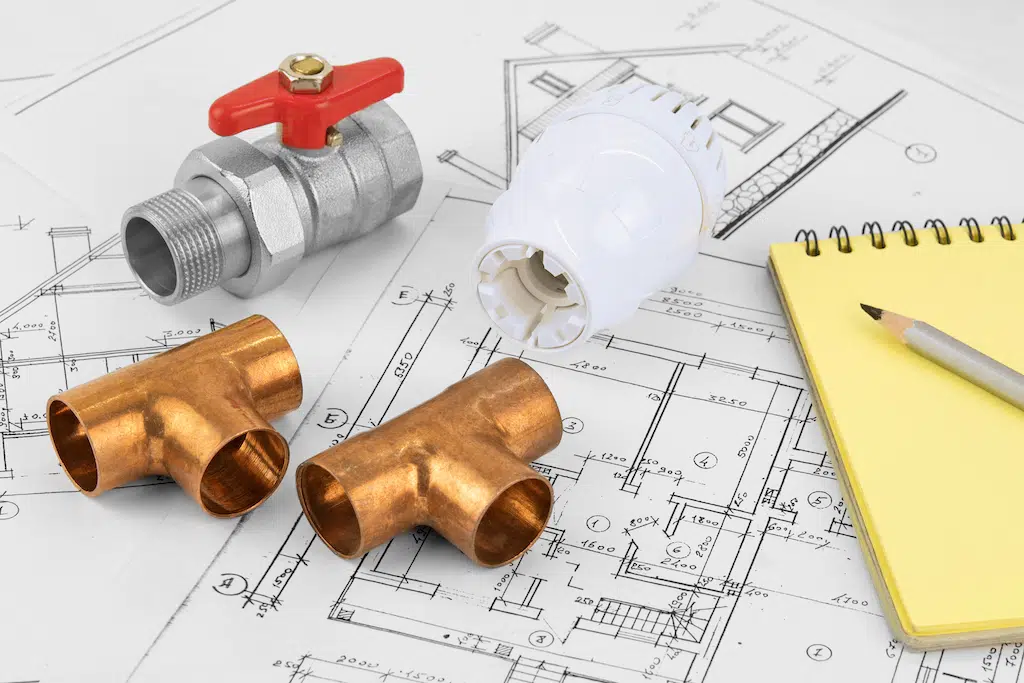 Keep your Perimeter drainage clear of debris and flowing freely, a clogged perimeter drain can cause flooding and damage, call Clearly Plumbing now!
Sump Pump repair, inspection and installation in Vancouver, Coquitlam and Burnaby BC. Trust the local plumber experts at Clearly Plumbing and Drainage.
If for some reason you do have a clogged toilet and you can't get it to flush. We can send someone out to snake the drain and remove the blockage. Call us for bathrooom or sink drain cleaning and clogged drain issues in your toilet and your pipes.
Why Choose Us
Learn about our Plumbers Rates
As a qualified plumber with decades of experience, we are the best in the business. They are certified, insured, and bonded, so you know our work is high quality. When you call us, someone will be there as soon as possible. Our staff works around the clock 24/7, so we can get there quick, anytime you need help.
We can handle your emergency plumber services, drain cleaning. Our most requested services include a clogged toilet or plugged pipes, fixing a leaky or broken water line, and replacing a sewer pump or broken pipe.
Clearly Plumbing & Drainage
Our Qualified Local Plumbers are Efficient & Cost-Effective!
Our reputation is built around great customer service which makes referrals a big part of our business. As your local plumbers, we listen to your concerns and clean up when the job is done. We do it all to keep your pipes well maintained and draining properly. Learn about our maintenance, plumbing inspections, and commercial plumbing services. Regular maintenance help prevents plumbing emergencies and the water damage that usually follows. We have a residential plumber and commercial plumbers on staff with experience on jobs of all sizes so there's nothing we can't fix.
We have affordable rates you'll agree to before we go ahead with any work.
Clearly Plumbing & Drainage
What Our Clients Say
Had a great experience with Clearly Plumbing! Toilet needed repairs and I called and set up an appointment. Next day Nick showed up, on time, and did a great job! He fixed everything quick and efficiently and all is working like new! Highly recommend this company and now my "go to" for any future plumbing needs based of this experience.
Our Plumbers Customer Care Policy
We always give you the best price for the required work because we believe customer care is the key to confidence in our plumbing services, which we believe leads to referrals from friends and family. We cover the entire Greater Vancouver Regional District (GVRD), including for Vancouver plumbers, plumber Burnaby services, plumber Coquitlam services, North Vancouver, Richmond, Surrey, Port Moody and plumbers New Westminster services and connected areas.
Contact Clearly Plumbing Now for Immediate Service
Clearly Plumbing & Drainage
Areas Served By Our Plumbing Company